Wooden Supports in 12th-16th-Century European Paintings
This freely available ONLINE publication is a new English language translation with commentary of Jacqueline Marette's Connaissance des Primitifs par l'étude du bois du XIIe au XVIe siècle (originally published in French in 1961) translated by Ted Alkins and Paul van Calster.
PLEASE NOTE THAT THIS ITEM IS NOT AVAILABLE IN HARD COPY PRINTED FORM. IT IS ONLINE ONLY
You do not have to buy this book; to read this title please visit the link below 
The link to this publication is www.wooden-supports-marette.com
It is part of the Getty Panel Paintings Initiative and was made possible with a grant from the Getty Foundation.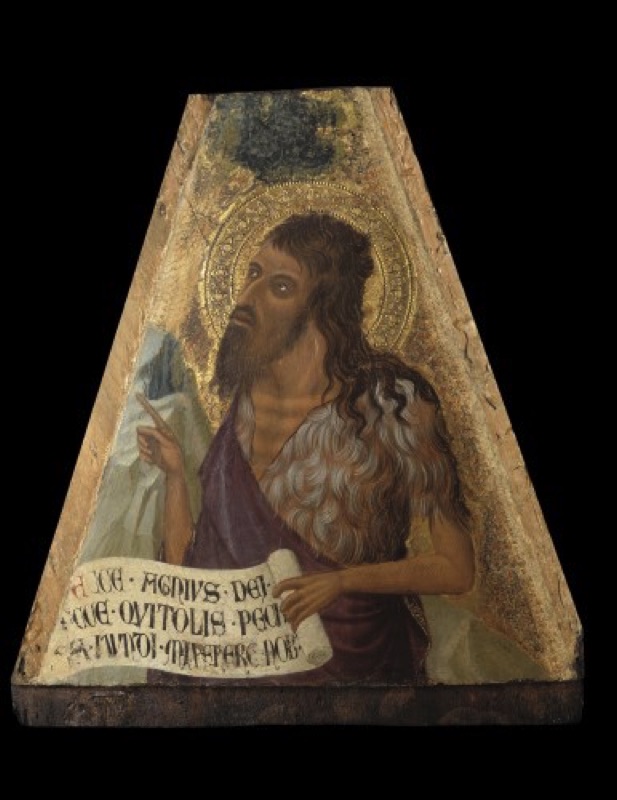 ISBN 9781909492301
Published January 2016