A Perfect Ground
Preparatory Layers for Oil Paintings 1550 - 1900
Grounds, or preparatory layers, form the basis upon which all artistic paintings are executed and can have a great impact on the 'success' of a painting, influencing both its aesthetic qualities and its longevity. Artists in different locations and at different times selected various materials and techniques to prepare their supports for painting. The subject of grounds also occupied the minds of the authors of artists' manuals, recipe books and related historical sources. They wrote about ground colour and the devastating effect a faulty ground could have on the long-term stability of a painting, discussing materials, application methods, ground texture and its effects on the visual qualities of paintings.
A Perfect Ground is the first comprehensive study of the materials and techniques described in historical recipes for ground layers, focusing on North West Europe during the period 1550–1900. It evaluates these recipes, places them within a time frame and investigates geographical differences. The role of recipe books in the daily life of painters is examined as is the influence of commercial ground preparation on painting practice and the relationship between written recipes and actual life in the painter's studio.
A Perfect Ground will be of interest to researchers and students in the fields of art history and conservation. The case studies form a useful introduction to recipe-based research, particularly for those interested in the application of reconstructions in the field of cultural heritage.
For a look inside click here.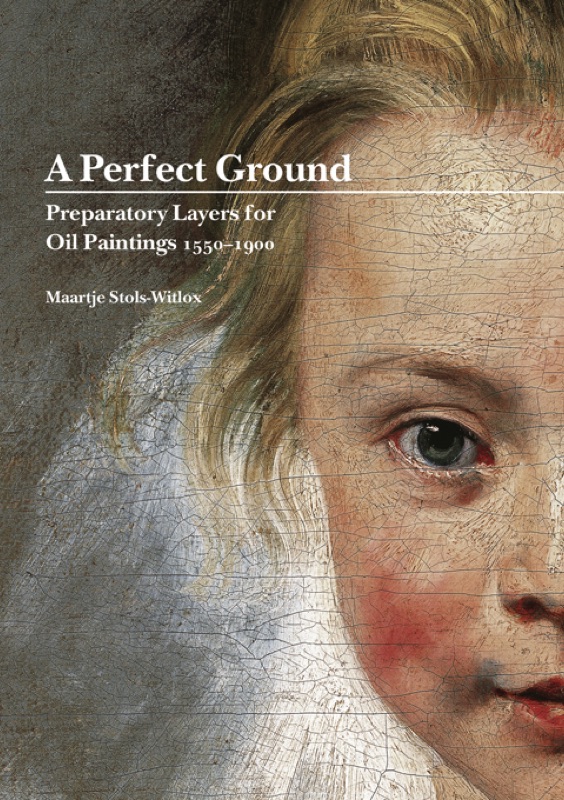 ISBN 9781909492356
Binding Hardback
Dimensions 180 x 252mm
Pages 412
Illustrations Colour 147 Halftones 85
Published December 2017
Price £85.00