Purchase Our Titles
You can purchase our titles directly on this website. However, below you will see some bookshops which stock a selection of our titles. You can also come to our office in London to browse our titles.
Europe
Americas

ACC Art Books
Website
accartbooks.com/us/books/publisher/archetype-books/
Email
[email protected]
Phone
+1 (212) 645 1111
ACC Art Books is a publisher and distributor of books on the arts and visual culture. They represent nearly 100 publishers from the UK, Europe, USA, China, India, and Thailand.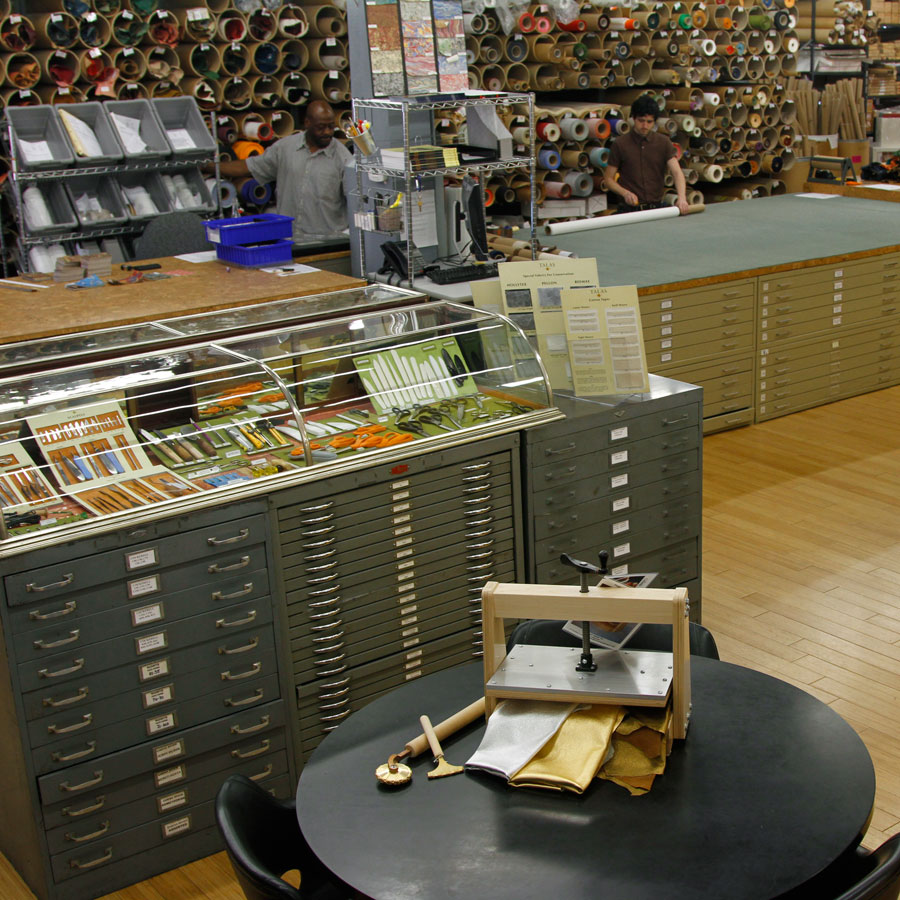 TALAS
Website
talasonline.com
Email
[email protected]
Phone
+1 (212) 219 0770
Address
330 Morgan Ave, Brooklyn, NY 11211, USA
Established in 1962 by Elaine and Herbert Haas, Talas became the first company in the US to serve the museum and library community with hand bookbinding and conservation supplies. Today the Salik family continues to operate Talas as a family run business, serving institutions, companies, and individuals around the world with the highest quality supplies and materials available. Centered on customer service and a small business approach, we are continually expanding our product line to meet market trends and our customers' demands.