Architectural Finishes in the Built Environment
Architectural paint research is a field that has grown and expanded beyond painted finishes into the wider realm of architectural finishes. As research continues in the field, periodic paint research conferences help disseminate this information and allow the international community interested in this field to discuss their findings and research. The 2008 International Paint Research Conference in New York City brought together researchers, conservators, historians, curators, and architects from 14 countries. Three days of proceedings included new information on varnishes, paint, glazes, wallpaper, and the replication of historic finishes. Conservation and restoration techniques from countries including Denmark, Norway, the United Kingdom, the United States of America and China were examined.
This book, a compilation of papers presented at the conference, is a continuation of the dedication and desire on the part of the international paint research community to increase the body of knowledge by sharing its latest research.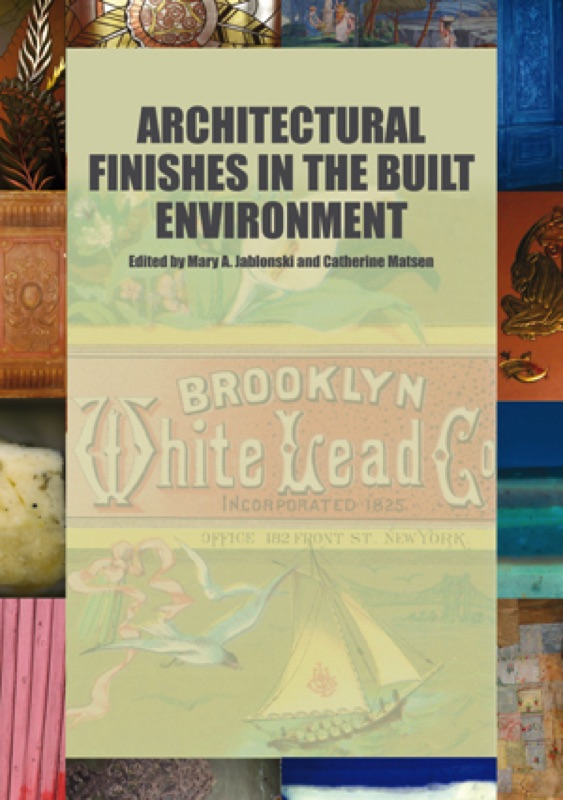 ISBN 9781904982456
Binding Hardback
Dimensions 218 x 303mm
Pages 276
Illustrations 184 colour, 14 halftone
Published August 2009
Price £49.50