Art, Conservation and Authenticities
Material, Concept, Context
To identify exactly what constitutes an artwork's 'authentic' state can be problematic and challenging; maintaining or displaying it as such even more so. 'Authenticity' is one of the most influential factors that determine a course of action for a work of art in need of conservation. It is also one of the most contested, and currently subject to critical revision, reinvestment, and redirection.
The papers presented in this volume focus on a series of conservation 'flashpoints' - painted works, drawings, sculpture, installations, new media, performance, interiors and historic houses, cultural objects - and revolve around three key areas considered vital in establishing or vouchsafing an artwork's 'authenticity': material, concept and context.
A wide range of approaches, some object-based, some more conceptual and philosophical, demonstrate that although the term authenticity is generally employed in the singular, the values associated with it are multiple, multilayered and often competing. The papers, each in their own way, evaluate the critical potential of the pluralised form, 'authenticities', creating a platform for a continuous discussion on this important and fascinating theme.
Proceedings from the Art, Conservation and Authenticities: Material, Concept, Context international conference, University of Glasgow, 12-14 September 2007.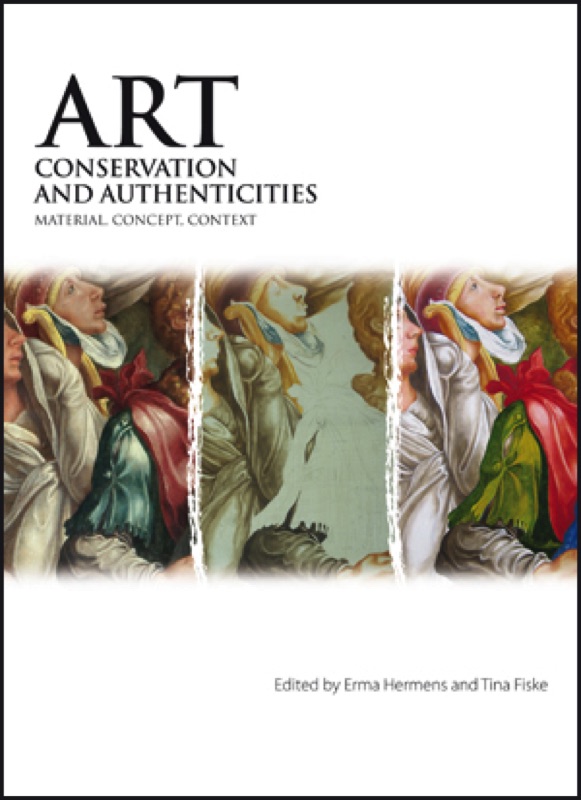 ISBN 9781904982517
Binding Paperback
Dimensions 175 x 246mm
Pages 280
Illustrations 176 colour
Published December 2009
Price £47.50