Cennino Cennini's Il Libro dell'Arte
A new English translation and commentary with Italian transcription
This book, a new translation (with introduction and notes) of Il Libro dell'Arte, marks a great step forward in our understanding of Cennino Cennini – his life and times – and the materials and techniques employed by artists in fourteenth century Italy.
Over eighty years ago, D. V. Thompson presented his translation entitled The Craftsman's Handbook as a workshop manual aimed at readers who wished to produce a work of art by following Cennino's instructions.
The present volume not only establishes more precisely what Cennino actually wrote, by correcting more than 400 errors in Thompson's text, but also includes the transcribed Italian text and very extensive notes on both the language and the technical descriptions. In addition, the author's most informative introduction places Cennino in context and accounts for the genesis of the libro dell'arte by reference to the society in which it was produced.
This volume is a landmark text for students and professionals in the field of art history.
For a look inside click here.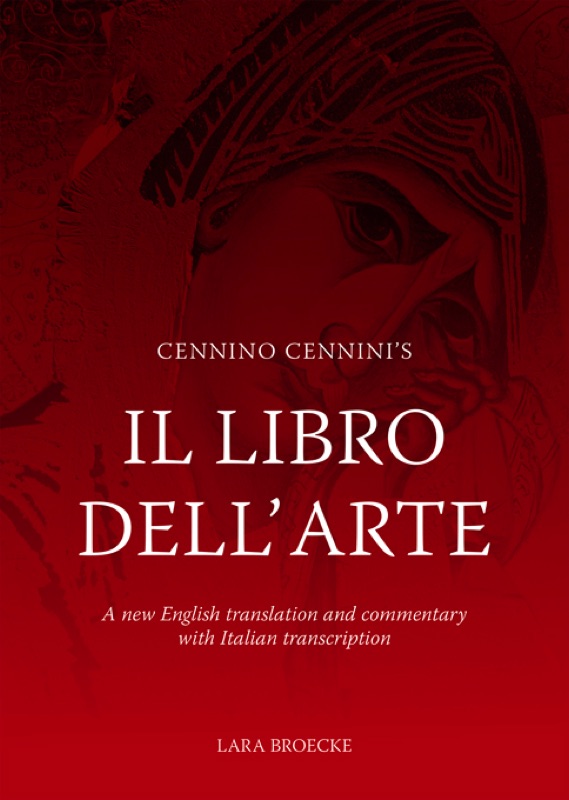 ISBN 9781909492288
Binding Paperback
Dimensions 175 x 245mm
Pages 352
Illustrations 3 half tones
Published April 2015
Price £39.50