Coinage and History in the Seventh Century Near East No 2
This volume contains papers from the 12th meeting of the Seventh Century Syrian Numismatics Round Table held in Cambridge in April 2009.
The study of the so-called Arab-Byzantine coinage struck in Syria (modern Syria, Lebanon, Israel, The Palestinian Territories and Jordan has made great strides forward in the last 30 years with the publication of catalogues of collections in the Ahli Bank in Amman, the Ashmolean Museum in Oxford, the Khalili Collection in London, the Dumbarton Oaks Collection in Washington DC, and the University Collection in Tübingen. These monographs, together with innumberable papers in journals, have revolutionised the study of the coinage struck in Syria following the fall of the Byzantine Empire in that region.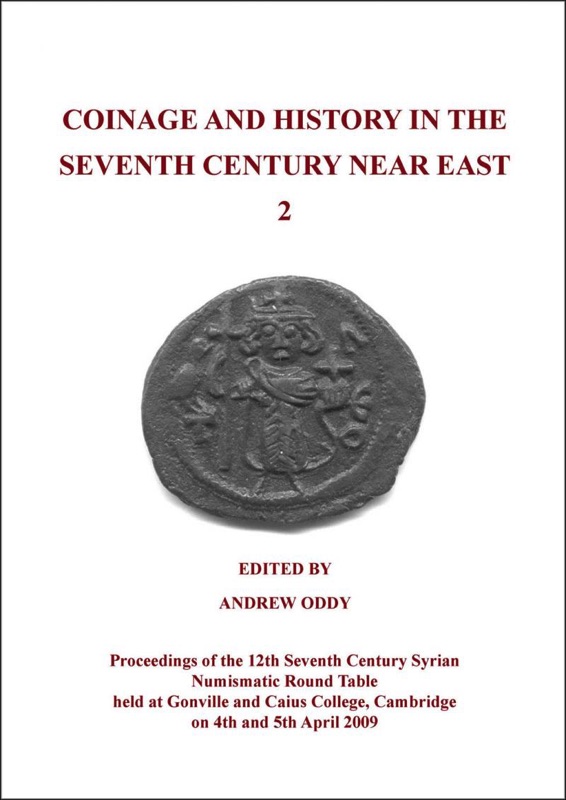 ISBN 9781904982623
Binding Paperback
Dimensions 209 x 297mm
Pages 126
Illustrations 250 halftone
Published November 2010
Price £21.00