Conservation in the Nineteenth Century
The papers in this volume, presented at the conference Conservation in the Nineteenth Century, suggest that we should not think of the nineteenth century as a time solely marked by conservation activities that should be criticised, but as an interesting confluence of various attitudes out of which modern conservation trends emerged.
The conservation profession has its roots in the intellectual movements of the first half of the 19th century, following the Enlightenment. Scholarly study of objects made available by important archeological excavations and discoveries gave birth to the first debates on theoretical issues of preservation. Also the political events which disrupted Europe in the first decades of the 19th century played a significant role in conservation practice. In particular, Napoleon's appropriation of works of art. As much as early conservation treatments can create many problems for conservators today, in some cases, they did prolong the life of an object that might not exist today. In some of these treatments we can see the interest in scientific methods that comprise the foundation of current conservation treatments. Nineteenth century technical inventions brought about by the industrial revolution led to the mass production of many materials. These have had both a positive and negative influence on conservation.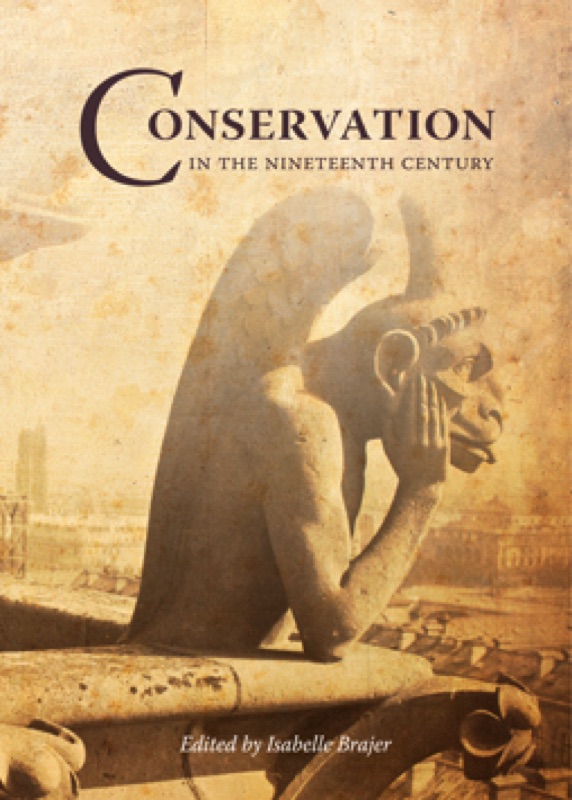 ISBN 9781904982913
Binding Hardback
Dimensions 216 x 303mm
Pages 252
Illustrations 172 colour and 34 half-tone images
Published May 2013
Price £45.00