Conservation of Mural Paintings
Dramatic paintings on vaults and walls visualized the biblical history to the congregation in the mediaeval church. Today, a fraction of these fragile paintings still survive but are constantly at risk and deserve expert attention and care.
This book contains a set of scientific papers which establish the state of the art for conservation of al secco murals. The book is richly illustrated with examples of Swedish and foreign mural paintings.
Archetype Publications distributes this title on behalf of the Swedish National Heritage Board.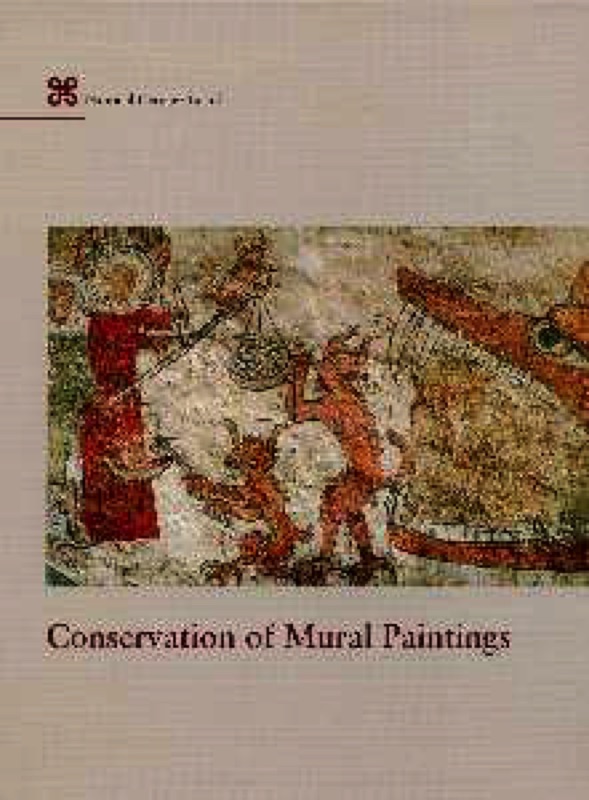 ISBN 9172092238
Binding Hardback
Pages 112
Illustrations 92 colour, 18 halftone
Published December 2002
Price £29.50