Dyes from Nature
Plants, algae, fungi and insects have been used as dye sources for centuries. Focusing on the sources of dyes that grow wild, or are suitable for cultivation, in Northern Europe, this book explores the versatility, practical uses and environmentally safe applications of natural dyes, while at the same time delving into their botany, chemistry and methods of dyeing.
The reader is presented with details of dyes from different sources and information on dyeing practice accompanied by a wealth of beautiful photographic images that illustrate the possible tangible end results discussed in the narrative.
Dyeing has traditionally been linked with small-scale craftsmanship and many recipes for home dyeing together with guidance for textile printing are included. However the authors also show how natural dyes are now being utilised on an industrial scale and are becoming increasingly important as a source of renewable raw materials.
For a look inside click here.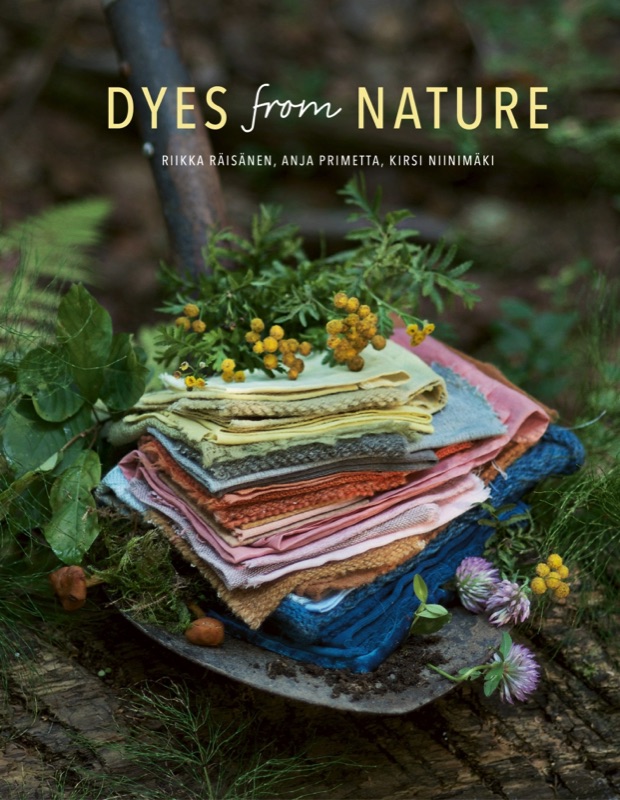 ISBN 9781909492462
Binding Hardback
Dimensions 227 x 267mm
Pages 290
Illustrations 196 colour
Published November 2016
Price £55.00