Early Painting in the Northern Netherlands: Style and Technique
This volume published in association with the Rijksmuseum contains the results of investigations by the author and other scientists, conservators and art historians, many from the Rijksmuseum, Amsterdam into the materials and techniques of early paintings form the Northern Netherlands in the collection of the Rijksmuseum. In order to investigate the materials used by the artists; the provenance of the materials; the methods of preparation and application, 14 paintings and frames were examined  and information on the panels, grounds, underdrawings, pigments, oils, diluents etc. are related to the descriptions in mediaeval texts and treatises.
This richly illustrated book gives a clear understanding of the lost skills, forgotten materials and technical secrets of medieval painting - a world so different from ours - thereby making the materials and methods of the medieval past less foreign to us.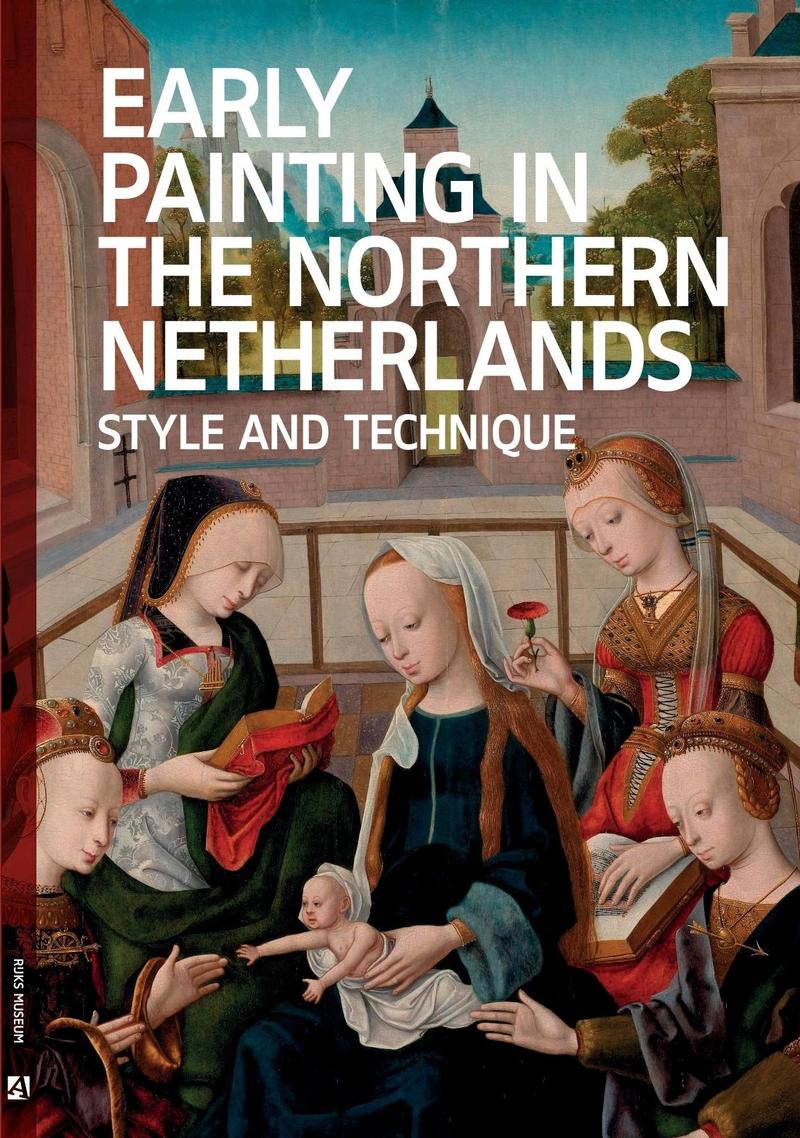 ISBN 9781909492868
Binding Paperback
Dimensions 210 x 297mm
Pages 164
Published August 2022
Price £45.00