Emblems for a Queen
The Needlework of Mary Queen of Scots
The many pieces of embroidery by Mary Queen of Scots or by Elizabeth Countess of Shrewsbury ('Bess of Hardwick') are among the best-known and most fascinating examples of historical embroidery. However, many questions surrounding their meaning and purpose - and, above all, the sources and patterns used for their imagery (including birds, fish, flowers, monograms, emblems and other devices) - remain unanswered.
In 1548, the five-year-old Queen of Scots left her native Scotland to begin her French upbringing as the future Queen of France and it was here that she learned the art of decorative needlework, continuing with the craft during the last twenty years of her exile and confinement in England. Many of her embroideries have survived and can be seen at Oxburgh Hall (Norfolk), the Victoria and Albert Museum and elsewhere, but many more have since disappeared. In this new study Michael Bath not only describes and illustrates the surviving embroideries, but also documents from early records a large number of those that have disappeared.
Many of these embroidered panels use emblems, combining a symbolic image with a learned adage, and Professor Bath shows how, in their own day, these were believed to hold moral, political and religious messages which expressed the Catholic queen's values, purposes and intentions. For this reason we find records of them in the forgotten files of the Elizabethan secret services. Mary's emblematic embroideries shed new light on issues surrounding one of the most controversial figures in English and Scottish history. At the same time, this new study shows exactly what sources - prints, engravings, book illustrations - the embroiderers drew on for their patterns, and it includes the first full catalogue raisonne of all the known embroideries created by these two remarkable women.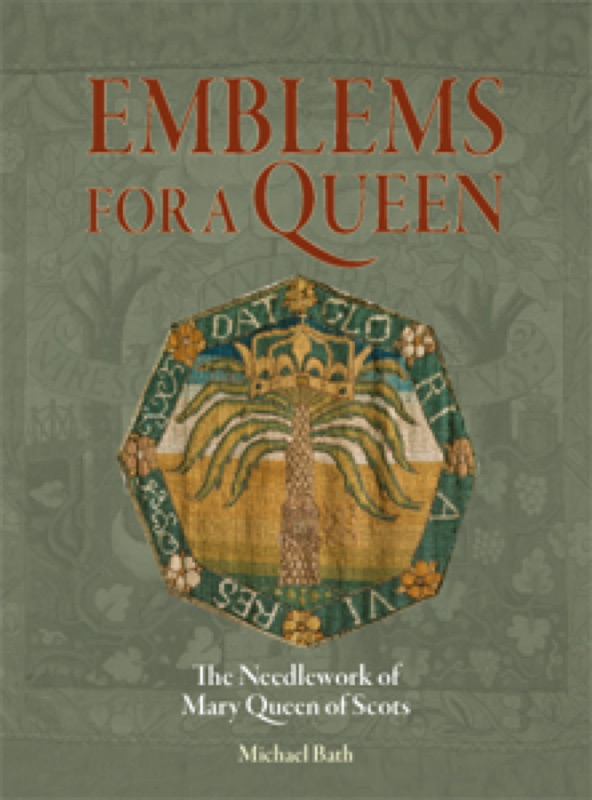 ISBN 9781904982364
Binding Paperback
Dimensions 200 x 270mm
Pages 192
Illustrations 103 colour, 62 halftone
Published July 2008
Price £45.00