English Panel Paintings 1400-1558
A Survey of Figure Paintings on East Anglian Rood Screens
The art of East Anglia was pre-eminent during the late thirteenth and the first half of the fourteenth century. Wooden screens with painted panels were one of the most essential fittings of late pre-Reformation churches, serving both to protect the high altar and to define the division between the chancel and the nave and aisles. Whereas very few screens dating from the thirteenth and fourteenth centuries survive, the extant fifteenth-century rood-screen paintings in East Anglia form the largest body of late mediaeval painting to be found in England.
Details of more than a thousand panels from over one hundred screens are listed, described and in many cases illustrated in this volume, accompanied by commentaries on their design, techniques and materials used in their making and who paid for them.
The basis of this book is the PhD thesis submitted by Audrey Baker in 1937 to the Courtauld Institute of Art of the University of London. The text has been edited and extended by Ann Ballantyne and Pauline Plummer into the expanded version published here – a fitting celebration of Audrey's contribution to the field in her 104th year!
Audrey Baker, PhD, FSA, born 1908, an art historian in the field of mediaeval art history, attended St Hilda's College, Oxford before beginning her doctoral studies at the Courtauld Institute of Art, London. She has published a number of papers on the iconography of wall paintings as well as numerous articles on local history.
Ann Ballantyne is a conservator of mediaeval wall paintings. Pauline Plummer is a painter and painting conservator specialising in the in-situ conservation of mediaeval oil painting on wood, and has worked at the majority of the churches mentioned in this book.
This title has recently been reprinted
Please contact us at [email protected] for more information.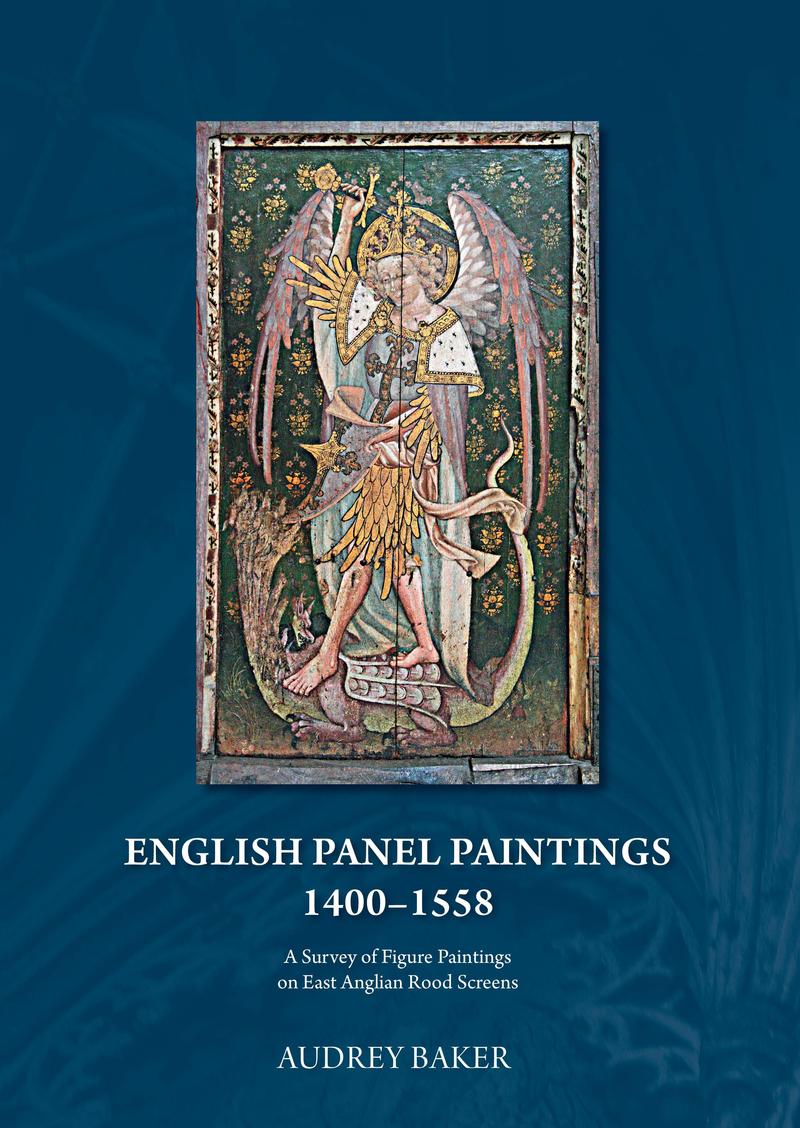 ISBN 9781904982692
Binding Paperback
Dimensions 209 x 295mm
Pages 280
Illustrations 194 colour, 12 halftone, 3 line
Published September 2011
Price £55.00