For Tomorrow
Investigating New Materials in the Works of Alexandru Radvan
Alexandru Radvan, a man with astounding creative energies, is one of the most prominent contemporary artists in Romania and his art not only fits into the art historical tradition, but itself reinterprets the old myths and mythologies.
For Tomorrow: Investigating the new materials in the works of Alexandru Radvan came into being from very extensive research into the work of Alexandru Radvan over the last decades and explores his works from critical and art historical points of view. This book also serves as a call to us to make records of the materials used by contemporary artists in their artistic processes and also to interest contemporary artists in the methods of preventive conservation of their artistic works.
For a look inside click here.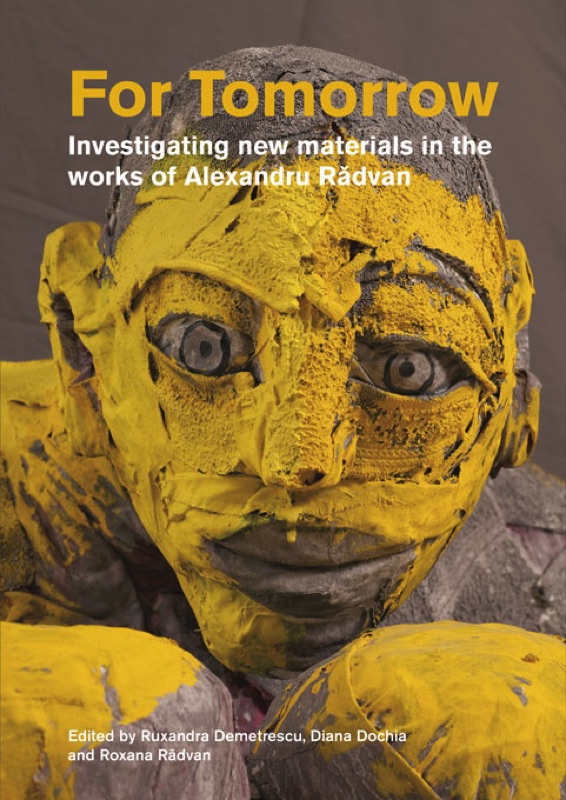 ISBN 9781909492110
Binding Paperback
Dimensions 210 x 297mm
Pages 144
Illustrations 138 colour
Published August 2014
Price £27.50