In Artists' Footsteps
The Reconstruction of Pigments and Paintings
In Artists' Footsteps explores the technical study and reconstruction of Old Master paintings and pigments from the medieval to the modern period. The contributions from experts in the fields of technical art history and conservation reflect a broad spectrum of current research and investigation worldwide.
The authors address the making of historically informed reconstructions as a way of informing the conservation process, assisting in the training of conservators and understanding historical artistic processes. The undertaking of reconstructions, carried out in tandem with the study of artists' treatises and historical sources, is further supported by the technical study of physical works of art - which is also explored in this volume.
These essays are brought together to celebrate the work of Renate Woudhuysen-Keller, who retired from the Hamilton Kerr Institute, Cambridge, in 2011. Among the contributions is a number devoted to reconstructions of paintings made at the Hamilton Kerr Institute under the tuition of Dr Woudhuysen-Keller, for whom this topic was a primary area of research and interest.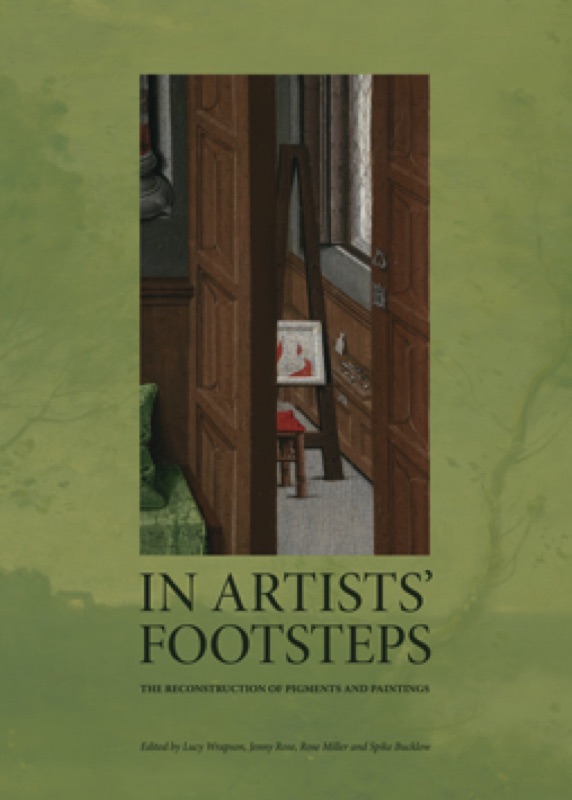 ISBN 9781904982852
Binding Hardback
Dimensions 217 x 303mm
Pages 258
Illustrations 314 colour, 16 halftone
Published December 2012
Price £65.00