Interactions between Water and Paintings
This volume contains the papers presented at the ICON Paintings Group conference 'Wet Paint - Interactions between Water and Paintings' held in Edinburgh on 12th October 2018.
There are many ways in which water and humidity can physically alter paintings, sometimes with disastrous effect e.g the staining of canvases; flaking and blanching paint; warping of wooden panels and cockling canvas supports. However, water is also a useful material for conservators that can be employed in the treatment of painted surfaces in the form of aqueous cleaning solutions, moisture treatments to reduce deformations and as a carrier for adhesives.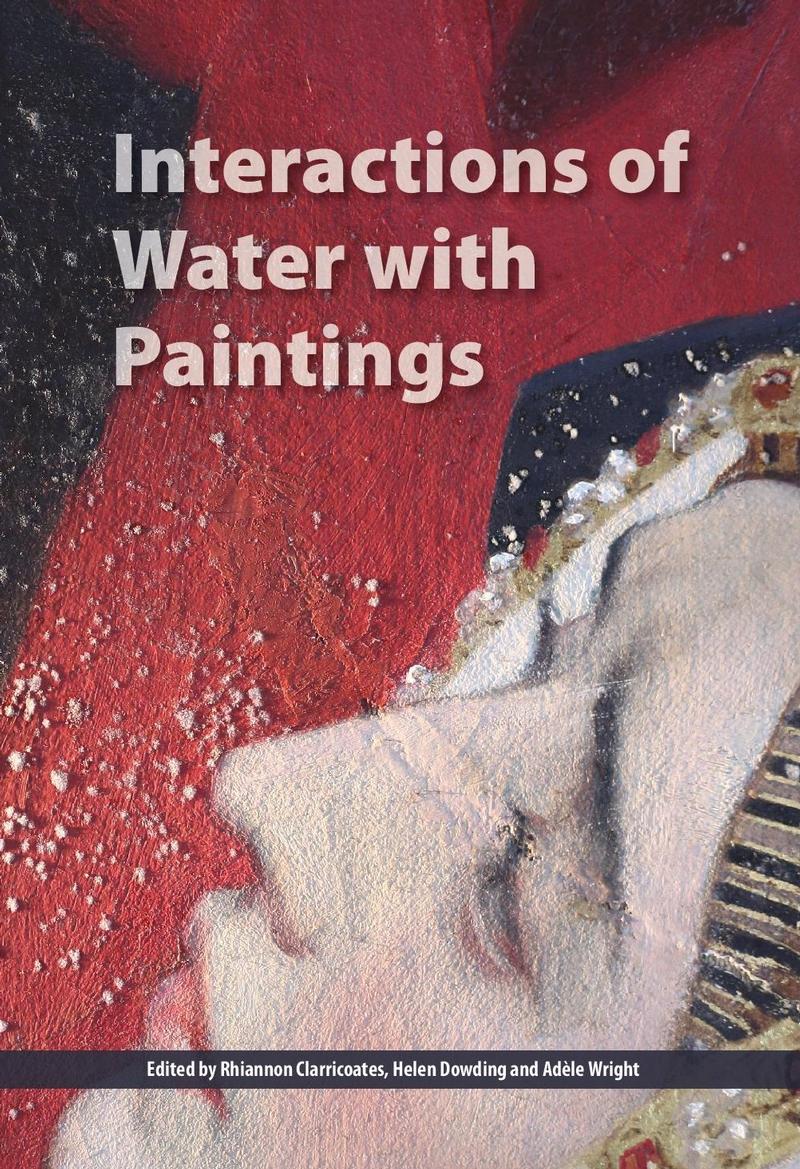 ISBN 9781909492691
Binding Paperback
Dimensions 174 x 244mm
Published May 2019
Price £32.50