Metals and Mines
Studies in Archaeometallurgy
In the 30 years since the first British Museum volume dedicated to the scientific study of early metallurgy, there has been great progress in understanding the diversity of processes by which ores were mined and smelted as well as significant advances in the methods of study of these. In particular, the experimental replication of ancient processes has assumed ever greater importance.
This volume arose from the conference Metallurgy: A Touchstone for Cross-cultural Interaction which took place at the British Museum to celebrate the enormous contribution to the study and understanding of metallurgy made by Paul Craddock during his 40 years at the Museum. The papers largely relate to mining and extractive metallurgy. The inception and nature of the first smelting technologies of copper and tin in Southeast Asia, the Middle East, Europe and Africa, and of zinc in China and iron in Africa, the Middle East and Britain are discussed together with insights into the archaeology and experimental replication of the processes. The authors are drawn from major institutions worldwide, reflecting the international interest the subject now commands.
Published in association with the British Museum.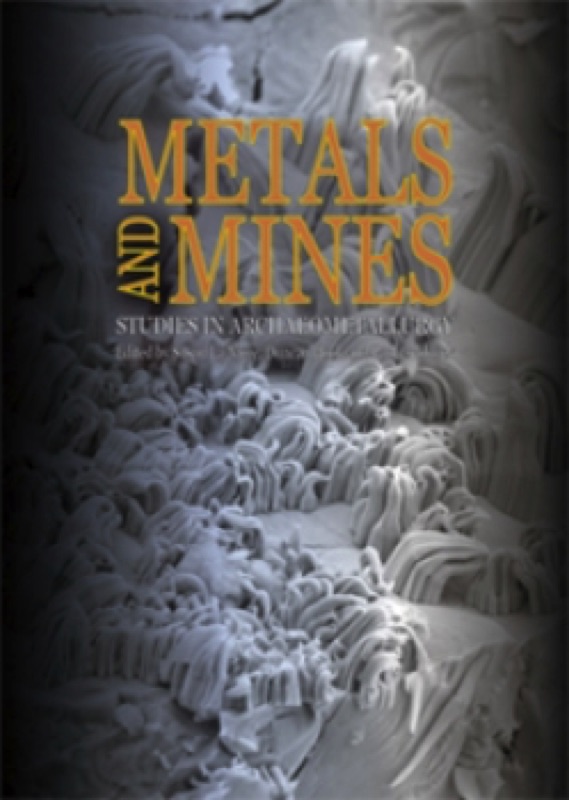 ISBN 9781904982197
Binding Paperback
Dimensions 209 x 296mm
Pages 264
Illustrations 56 colour, 32 halftone
Published November 2007
Price £52.50