Migrants: Art, Artists, Materials and Ideas Crossing Borders
The cross-discipline papers in this volume were presented at a conference entitled Migrants: art, artists, materials and ideas crossing borders which was held in Cambridge in November 2018. They reflect on the role of migration embodied in works of art and material culture as documented in visual and written sources. Artistic production and the preservation of cultural property have always been subject to the ebb and flow of international influences. Major factors have included the supply of materials, the migration of artists, designers and craftspeople, as well as evolving conservation theory and practice within the spheres of the fine and applied arts.
For a look inside the book click here.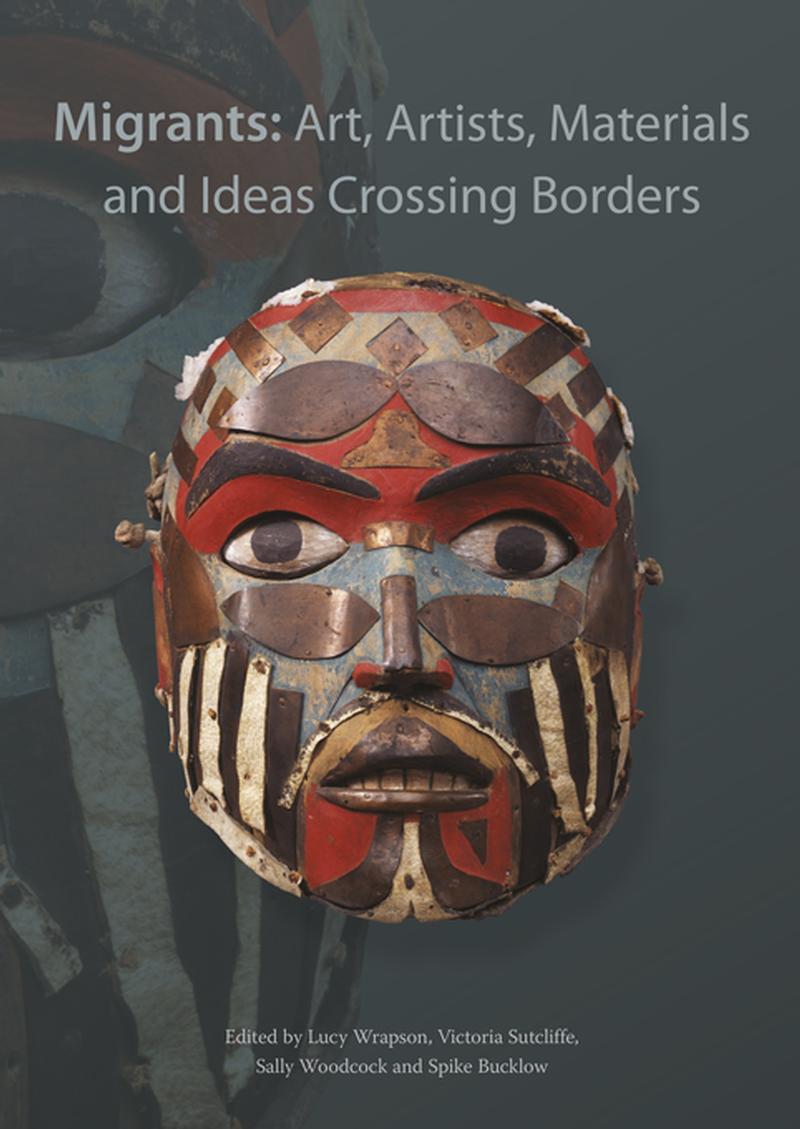 ISBN 9781909492677
Binding Paperback
Published December 2019
Price £45.00