Moving Collections
Processes and Consequences
Moving Collections: Processes and Consequences is the result of an initiative from the Norwegian section of the Nordic Conservators Association (NKF-N) which organised a conference entitled 'Planning to move? Processes and consequences for collections, objects and society' in Oslo. The articles in this publication are based upon the presentations at that conference.
Working with cultural heritage objects requires knowledge-based decisions on transportation on a regular basis whether moving a single object from storage to exhibition, or moving a whole collection to new storage facilities. Articles in this publication include: new research on the response of different materials to climatic change and vibrations; packaging standards and logistics when moving collections or individual objects; objects with special needs. The necessity of cross-disciplinary cooperation to facilitate the moving process is discussed in several articles.
Planning the movement of cultural heritage objects is a task relevant to a variety of professionals working with artefacts or in other areas of cultural heritage. This publication, with both practical and other contributions, will be useful to museum managers, conservators, transport companies, project leaders, art handlers, storage managers, exhibition technicians and others working with, and managing, collections.
Papers are in English, Norwegian, Swedish or Danish. Papers not written in English include an abstract in English. Papers in English have a Scandinavian language abstract.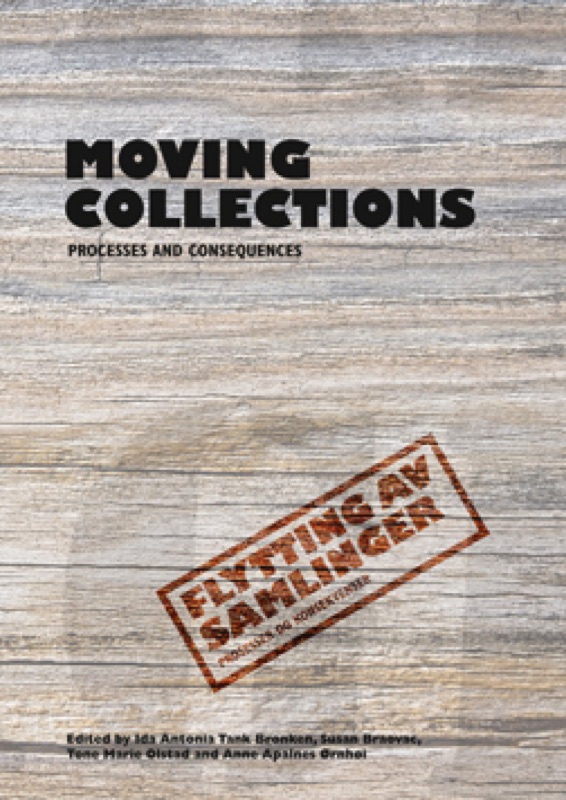 ISBN 9781904982845
Binding Paperback
Dimensions 210 x 297mm
Pages 232
Illustrations 120 colour, 5 halftone, 1 line
Published October 2012
Price £39.50