Northern European Metalpoint Drawings
Technical Examination and Analysis
This volume presents the results of a comprehensive non-invasive technical examination of 30 northern European metalpoint drawings in the collection of the British Museum, most of which were included in the exhibition Drawing in Silver and Gold: Leonardo to Jasper Johns, shown at the British Museum, London and the National Gallery of Art, Washington in 2015.
Metalpoint is a drawing technique closely associated with the linear aesthetic of the 15th century, but its unique qualities were still being explored by artists such as Hendrick Goltzius throughout the following century. Using an approach developed for previous research on Italian Renaissance drawings, the authors of this study combined visual examination methods with technical imaging and chemical analysis in order to uncover new information on the materials used by different artists and explore the variations in their drawing techniques. The resulting data is used to make comparisons and associations between various works and also shows how northern European artists, particularly those from the Netherlands, differed profoundly from their counterparts south of the Alps in the innovative way they used incised lines to emphasise certain details in their drawing.
The detailed discussion and documentation presented in this study complements an earlier volume on Italian Renaissance drawings and will be of great interest to anyone engaged in studying or caring for old master drawings.
You can have a look inside the book here.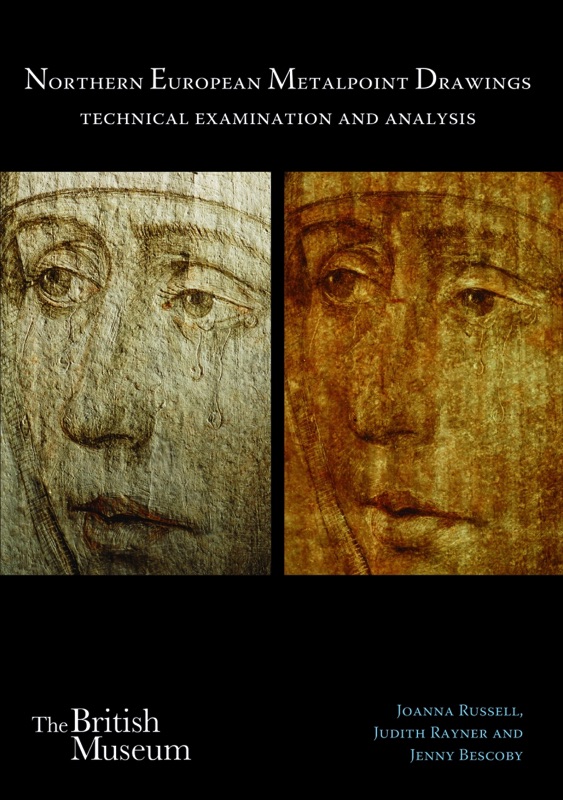 ISBN 9781909492424
Binding Paperback
Dimensions 209 x 295mm
Pages 100
Published January 2017
Price £29.50