On the Ethics of Cultural Heritage Conservation
 On the Ethics of Cultural Heritage Conservation gathers together fifteen of the author's papers and lectures presented since 2009. Although individually they were not conceived as part of a whole, a coherent line of thinking can be easily detected - the discussion and analysis of the core notions of conservation ethics. In different ways, they all aim to show that the so-called "principles of conservation" are not what they may seem at first sight. The conservation of the cultural heritage is a well-established activity in many societies — an activity that successfully serves its purpose. However, the reflections presented in this volume suggest that the field of conservation might benefit from a different, less traditional interpretation of some of its ethical and theoretical tenets.
Each chapter in the book analyzes one of the most important principles of conservation ethics, such as truth, authenticity, objectivity, minimal intervention, or the artist's intent. Their main aim is providing a deeper understanding of this fascinating activity, an understanding that may perhaps foster a more open, efficient and future-proof approach to cultural heritage conservation.
For a look inside the book click here.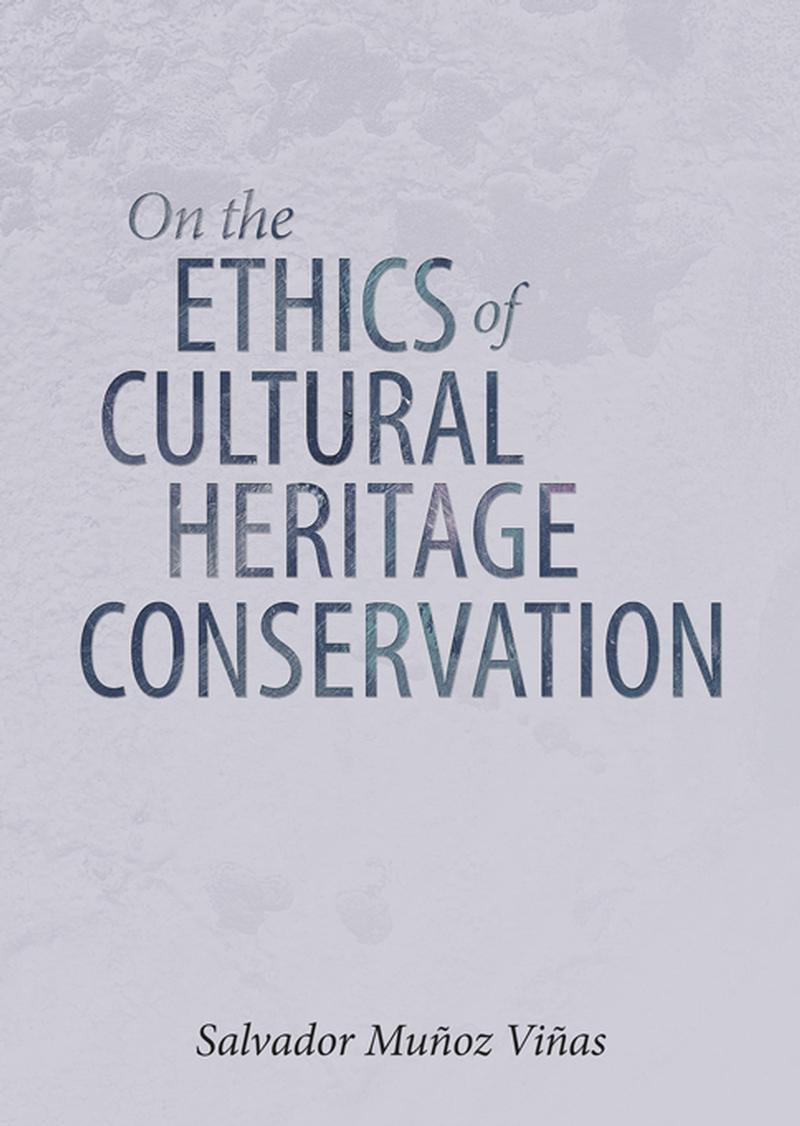 ISBN 9781909492707
Binding Paperback
Dimensions 174 x 244mm
Pages 140
Published September 2020
Price £32.50