Perspectives on the Painting Technique of Jan van Eyck
Conservators and art historians have relied heavily on scientific evidence from the Ghent Altarpiece to support theories about the working methods and materials of Jan van Eyck. However, should these theories be directly applied to van Eyck's other paintings?
Noëlle Streeton has examined surviving paintings attributed to van Eyck, his contemporaries and earlier artists, alongside the conservation dossiers for these works. By focusing on demonstrable physical differences between the Ghent panels and other paintings, especially those in the van Eyck corpus, she has woven a narrative for van Eyck that brings greater clarity to ideas that surround this painter's workshop practices and choices of materials over time. This might be considered an end in itself, but for some these results on their own fail to offer satisfying insight into the much-debated nature of van Eyck's technique. For this reason, she also proposes a broader context for painting in late medieval Bruges.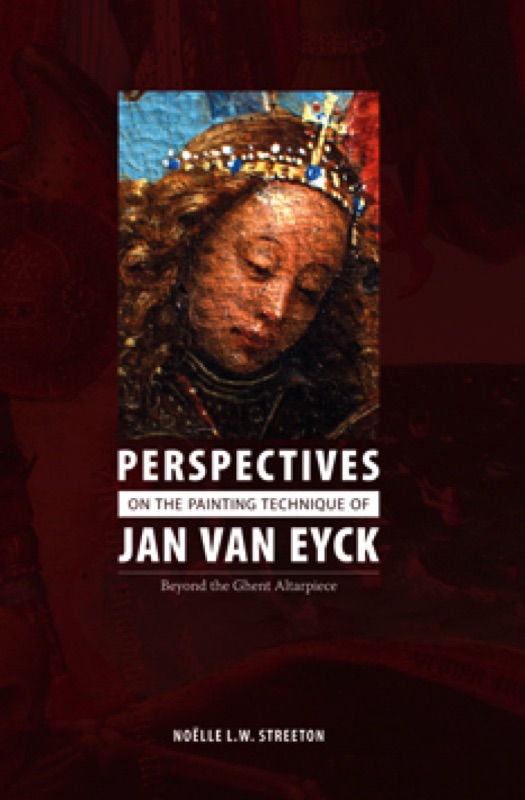 ISBN 9781904982708
Binding Hardback
Dimensions 182 x 252mm
Pages 228
Illustrations 105 colour, 15 halftone
Published September 2013
Price £55.00