Rembrandt Conservation Histories
Important masterpieces in museum collections, such as the paintings by Rembrandt, often have the dubious honour of having undergone numerous conservation treatments in the past. Because of the significance of the paintings, these treatments are generally well documented. For example, The Anatomy Lesson of Dt Nicolaes Tulp has undergone twenty-three documented treatments, while those of The Night Watch amount to twenty-five. Rembrandt's paintings are found in major collections all over the world. Every country has its own traditions, developments and approaches to conservation with important restorers having played a key role in the treatment and appearance of Rembrandt paintings. In Rembrandt Conservation Histories, experts address aspects relating to the conservation history of paintings by Rembrandt and other 17th-century Dutch masters, raising awareness of how the appearance and condition of paintings by Rembrandt can be explained in part by their treatment history.
Published in association with the Rijksmuseum Amsterdam
You can have a look inside the book here.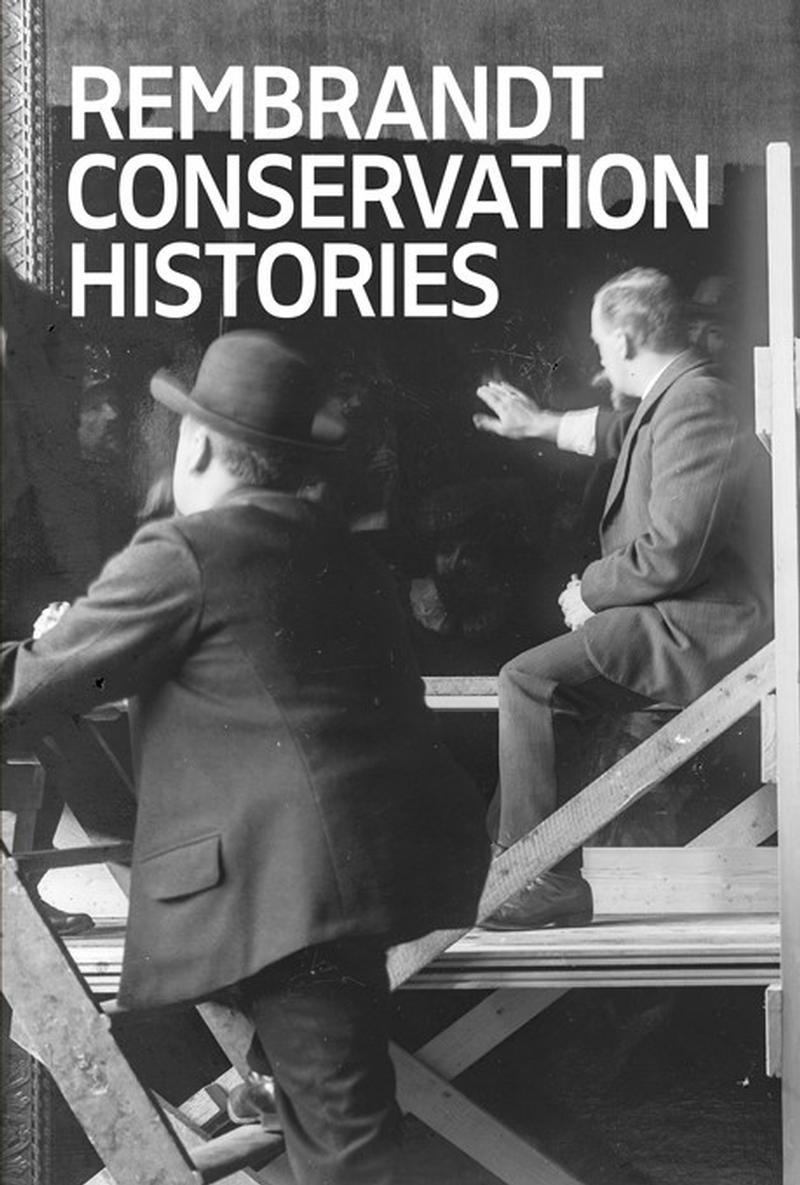 ISBN 9781909492769
Binding Paperback
Dimensions 210 x 297mm
Pages 292
Published July 2021
Price £55.00