Scientific Research on Ancient Asian Metallurgy
The use of scientific methods to study works of art began at the Freer Gallery of Art in 1951 with the work of R. J. Gettens. While Mr. Gettens was active in many fields of research, his landmark publication was the volume of technical studies on the Freer Chinese bronzes, a collaborative effort by scientists, conservators, and art historians. These proceedings, and their companion symposium, commemorate that work and also present recent studies on ancient Chinese bronzes and Southeast and West Asian copper alloys.
This work is the fifth in a series of publications of Forbes symposia proceedings by Archetype Publications in association with the Freer Gallery of Art and Arthur M. Sackler Gallery, Smithsonian Institution.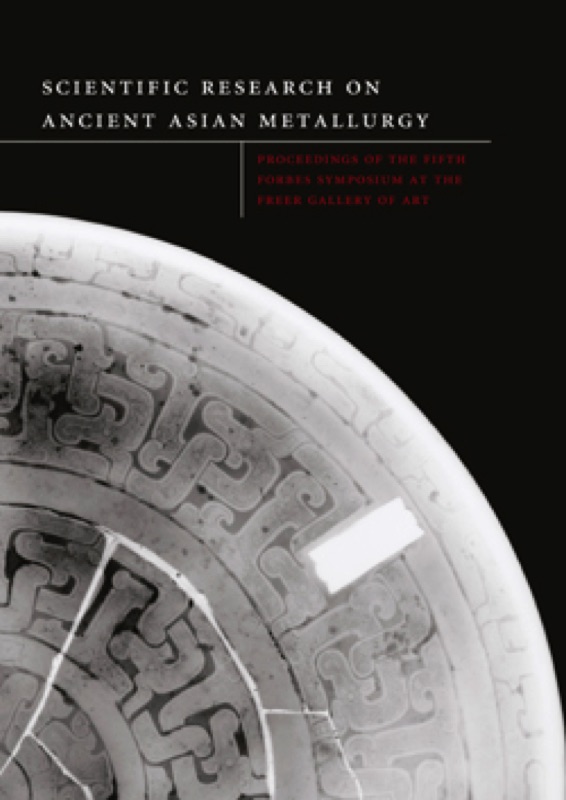 ISBN 9781904982722
Binding Hardback
Dimensions 215 x 302mm
Pages 276
Illustrations 225 colour, 96 halftone, 14 line
Published May 2012
Price £65.00