Scientific Research on Historic Asian Ceramics
Asian ceramics in their many forms and functions - utilitarian, aesthetics, and religious - are the subject of this volume. Through analysis of their composition, technology, typology, and use, researchers from all over the world who met for a conference at the Freer Gallery of Art define ceramic technologies, examine their similarities and differences, and explore broader questions regarding their historical and cultural context, such as trade and technology transfer between East and West Asia. Topics include Myanmar ceramics, Seljuq tiles, Korean and Chinese high-fired ceramics, Chinese and Japanese lead-glazed wares, Chinese funerary sculptures, Khmer kilns, and the study of ceramics through inscriptions.
This volume is the fourth in a series of Forbes Symposium proceedings. All four volumes are published by Archetype Publications in association with the Freer Gallery of Art, Smithsonian Institution.
Proceedings of the fourth Forbes Symposium at the Freer Gallery of Art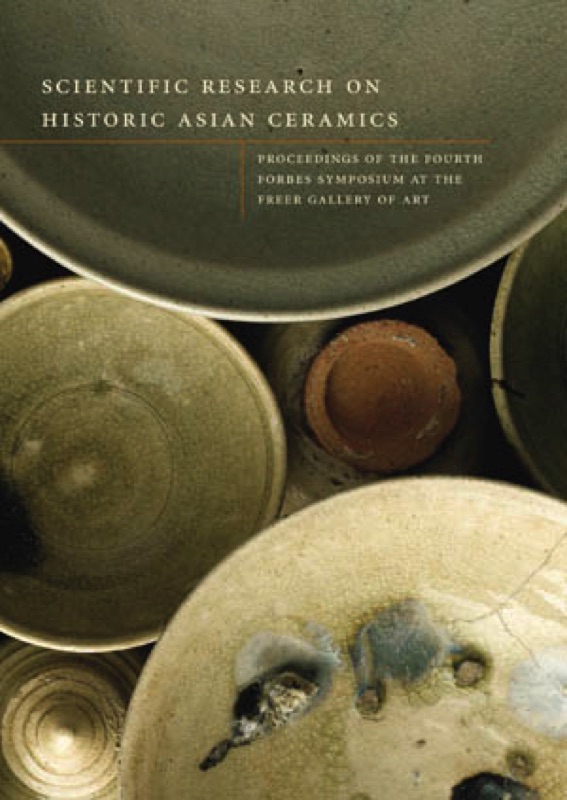 ISBN 9781904982463
Binding Hardback
Dimensions 218 x 303mm
Pages 252
Illustrations 205 colour, 64 halftone, 45 line
Published June 2009
Price £65.00