Scientific Studies of Pigments in Chinese Paintings
This book is the first in-depth study of colorants in Chinese paintings on silk or paper and for the first time they have been compiled into a single volume which provides an overview of pigments used in Chinese paintings from the traditional palette to the importation of new pigments in the modern era.
With pigment identifications of more than two hundred paintings in the Freer Gallery of Art and Arthur M. Sackler Gallery collections, this volume provides the reader with a large database of primary source material that can be used in further technical studies and comparative investigations. Adding to previous studies, it pushes forward efforts to develop a chronology for pigment use in East Asian painting.
You can have a look inside the book here.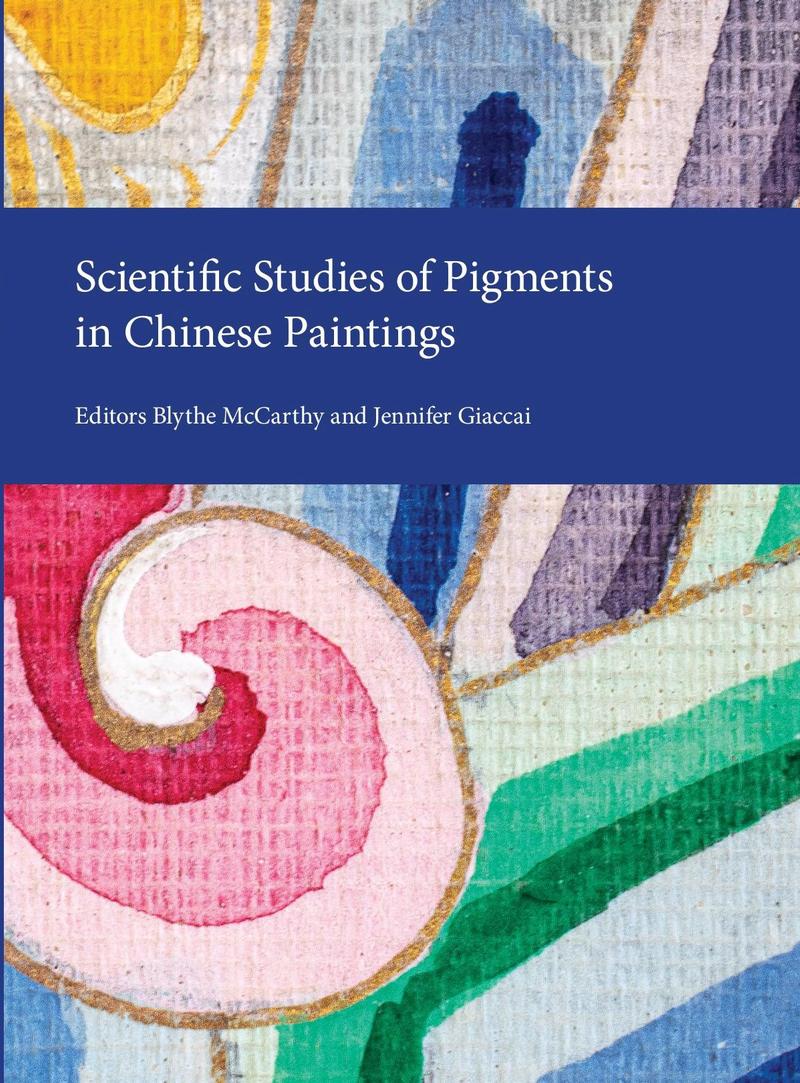 ISBN 9781909492783
Binding Paperback
Dimensions 200 x 270mm
Pages 158
Published November 2021
Price £45.00