Soft Paint and the Care of Paintings
In this volume, the author investigates the phenomenon of soft and dripping paint found in 20th century oil paintings – a challenge for both the conservator and curator. The constituents of the paint used by various 20th century artists are examined together with particular artists' working habits and the locations and conditions in which they produced and kept their works. The main focus of study is 23 paintings by members of the Cobra and Art Autre groups, who were active in the 1950s and 1960s and it seems that their common links to Paris, pollution and high humidity may be important factors in artworks displaying soft paint. 
It is hoped that this text and the prolific and handsome illustrations included in this volume will assist in the examination and identification of similar issues in 20th century paintings. 
Ida Bronken is Senior Paintings Conservator, National Museum of Norway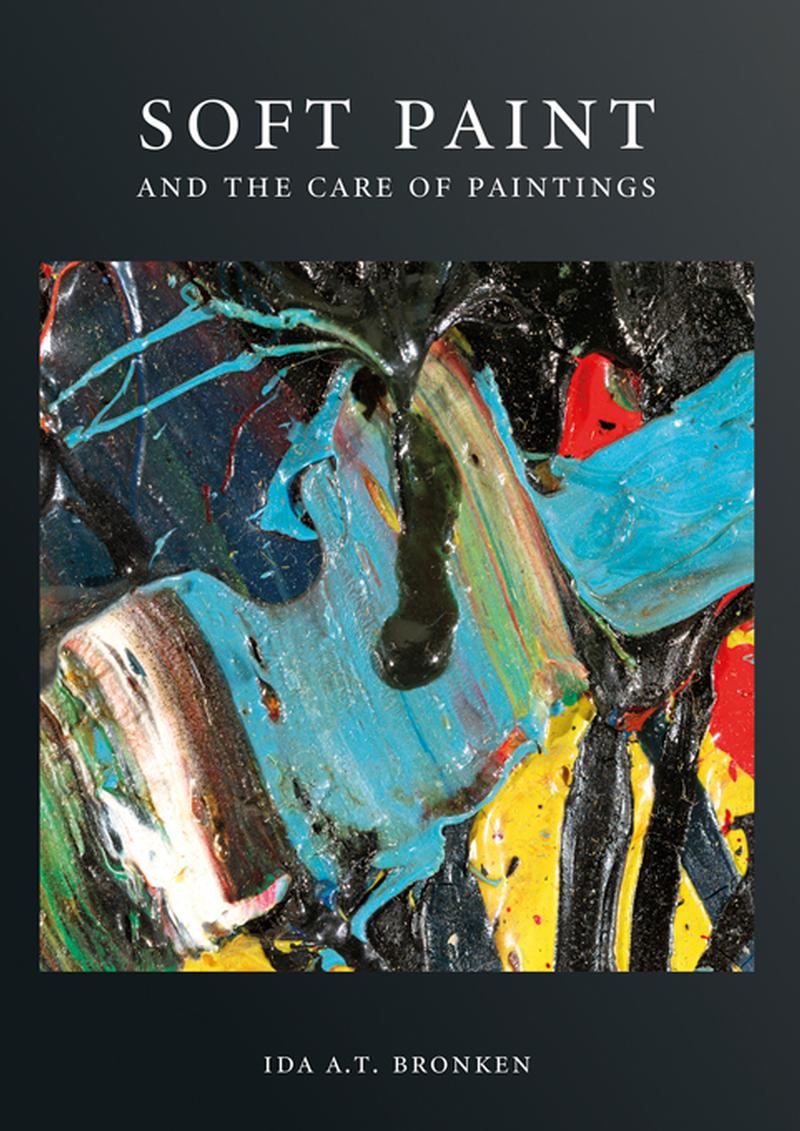 ISBN 9781909492981
Binding Paperback
Dimensions 210 x 297mm
Pages 166
Published October 2023
Price £49.50