Standards in Architectural Paint Research
The implications of globalisation include the growing necessity for people everywhere to be working in a more 'global' way. The increased international cooperation between professionals and clients in the field of Architectural Paint Research has highlighted the necessity to agree on standards in the way that samples are taken, analysed and recorded. The papers in this volume (presented at the conference Innovation through Baseline Proficiencies, hosted by the Swedish National Heritage Board) illustrate the problems involved in meeting this challenge. Ideas for moving forward include: the importance of keeping up with present-day standards in the paint industry, the creation of a new European group and an association of architectural paint researchers.
For a look inside click here.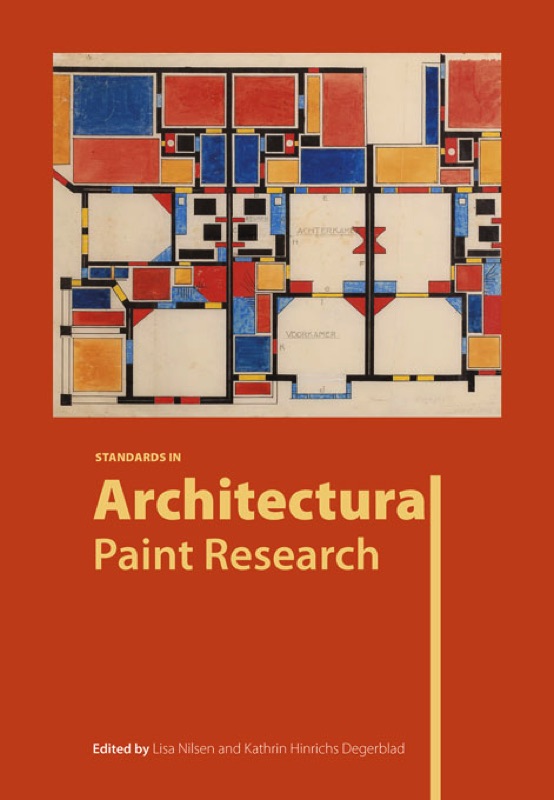 ISBN 9781909492172
Binding Hardback
Dimensions 216 x 303mm
Pages 200
Illustrations 180 colour
Published September 2014
Price £49.50