Studying the European Visual Arts 1800-1850
Paintings, Sculpture, Interiors and Art on Paper
The papers in this volume were presented at the CATS two-day technical art history conference which had as its theme Technology & Practice: Studying the European Visual Arts 1800–1850. Paintings, Sculpture, Interiors and Art on Paper. The meeting explored tradition and changes in artistic practices seen in the light of the establishment of several national art academies in Europe throughout the 18th century.
The lavishly illustrated contributions focus on the making of artworks during the first half of the 19th century, a period also known in Denmark as the Golden Age. Investigations into artists' techniques and materials and written sources include studies of the work of various artists including Hans Christian Andersen, Constable, Daubigny, Eckersberg, Fearnley, Friedrich, Købke, Lundbye, Rørbye, Turner and studies of architecture and decorative schemes in London by Barry (at the Reform Club) and Soane (at Lincoln's Inn Fields) and the work of Peter von Cornelius, Leo von Klenze and others in Munich.
This third CATS Proceedings will be of interest to scholars and students, museum professionals, curators, conservators, art historians and conservation scientists.
For a look inside click here.
*A freely downloadable pdf version of this book is available on the CATS website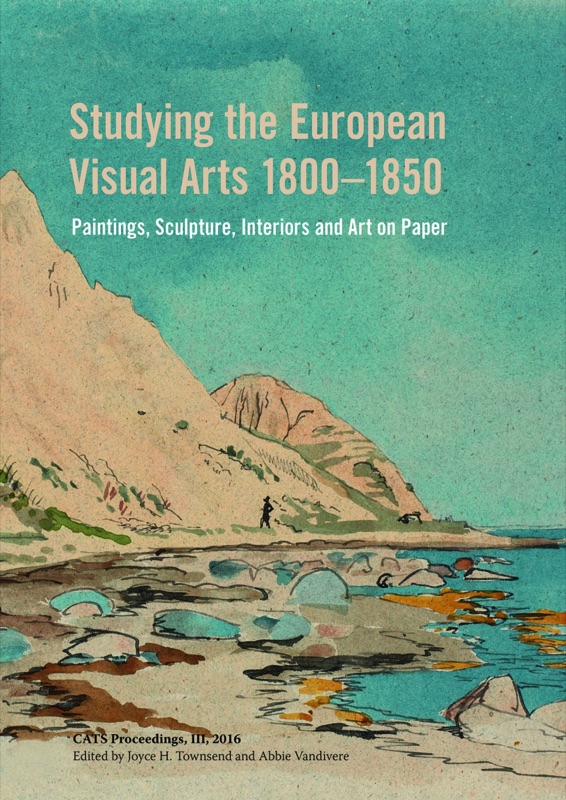 ISBN 9781909492523
Binding Paperback
Dimensions 209 x 297mm
Pages 152
Published May 2017
Price £45.00