Tales of the Unexpected
In Paintings Conservation
Conservators' prolonged proximity to paintings makes them ideally placed to notice anything unusual or surprising which might arise during examination or treatment. Ensuing investigations, often aided by technical analysis, include the recent increasingly widespread use of macro X-ray fluorescence (MA-XRF) scanning which has led to a raft of new discoveries. 
The papers in this volume, presented at the British Association of Paintings Conservator-Restorers' conference 'Tales of the Unexpected' in Conservation', look at the unexpected from a variety of periods and places of origin, and from a range of perspectives: practical, technical, historical and ethical. 
For a look insode the book click here.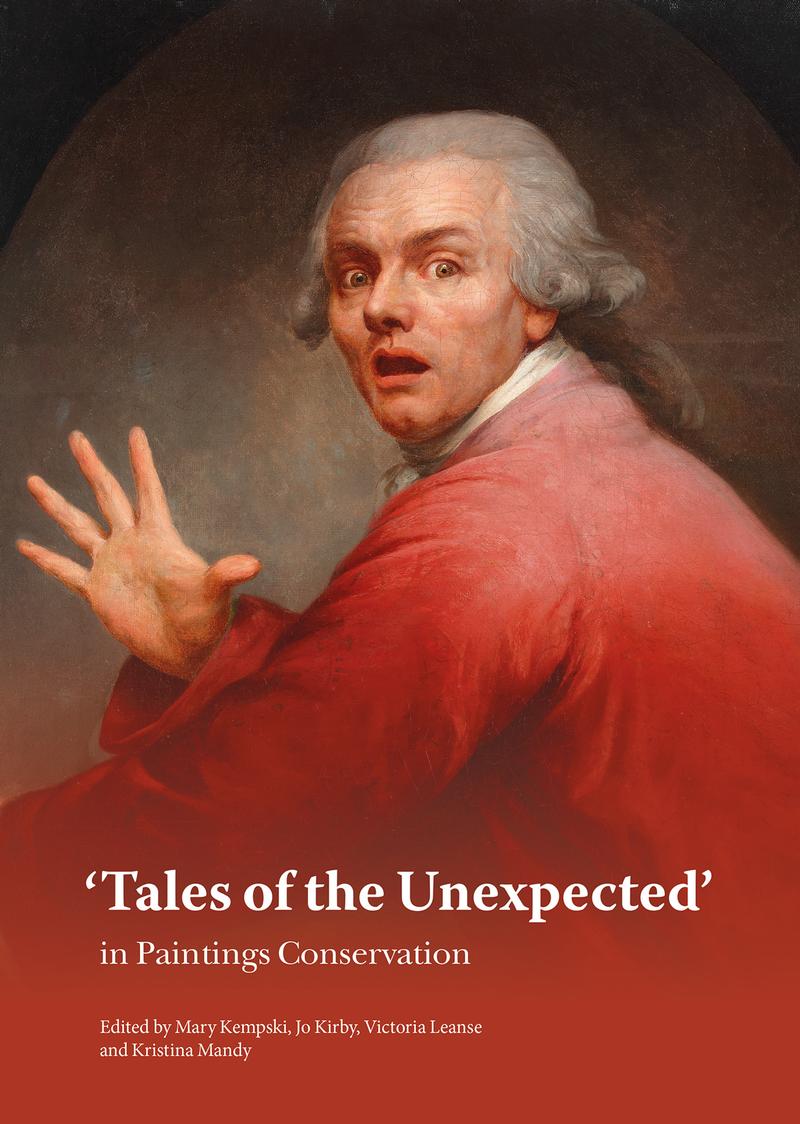 ISBN 9781909492745
Binding Paperback
Dimensions 170 x 240mm
Pages 148
Published October 2020
Price £39.50