The Fabric of Images
European Paintings on Textile Supports in the Fourteenth and Fifteenth Centuries
During the fourteenth and fifteenth centuries, painting on textile supports was carried out side by side with panel painting all over Europe. So few works survive that this important aspect of artistic production has been overlooked, especially in Italy, and the appearance of these rare paintings is frequently misunderstood.
This volume of essays by conservators and art historians adopts an interdisciplinary approach to visual and written evidence in order to reconstruct what can be known about original display, function and painting technique.
This book defines a new subject area that has implications for both conservation practice and historical study.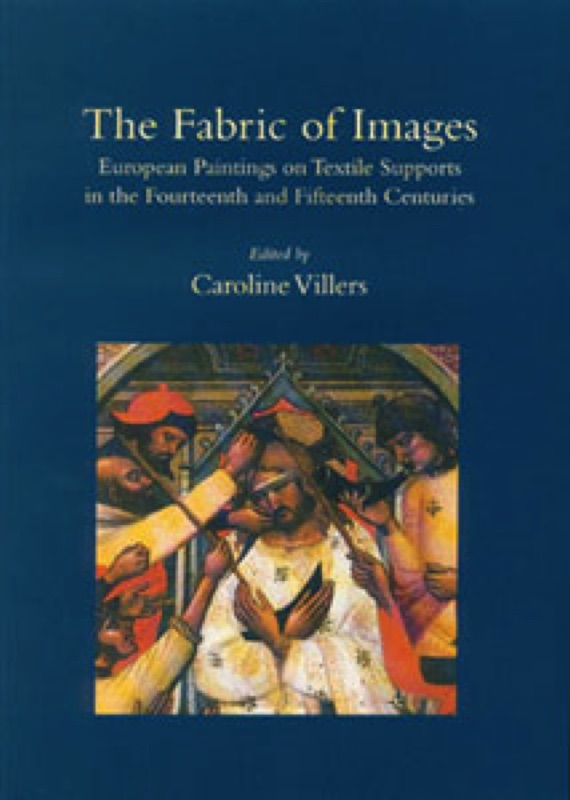 ISBN 1873132271
Binding Paperback
Dimensions 210 x 297mm
Pages 128
Illustrations 15 colour, 71 halftone
Published November 2000
Price £39.50