The Nebamun Wall Paintings
Conservation, Scientific Analysis and Display at the British Museum
The eleven wall painting fragments from the tomb-chapel of Nebamun that were brought to the British Museum in the early 19th century have long been recognised as some of the finest examples of ancient Egyptian art and have been considered among the greatest treasures of the British Museum. This book places the paintings in their historical context and provides an account of the work of the team of curators, conservators and scientists to examine and conserve the painting fragments before preparing them for display in a new, permanent exhibition at the British Museum.
The British Museum team has identified the materials and techniques that were used by the ancient Egyptian artists, and the numerous interventions that have been undertaken in the past to preserve the paintings.
This book was published in association with the British Museum.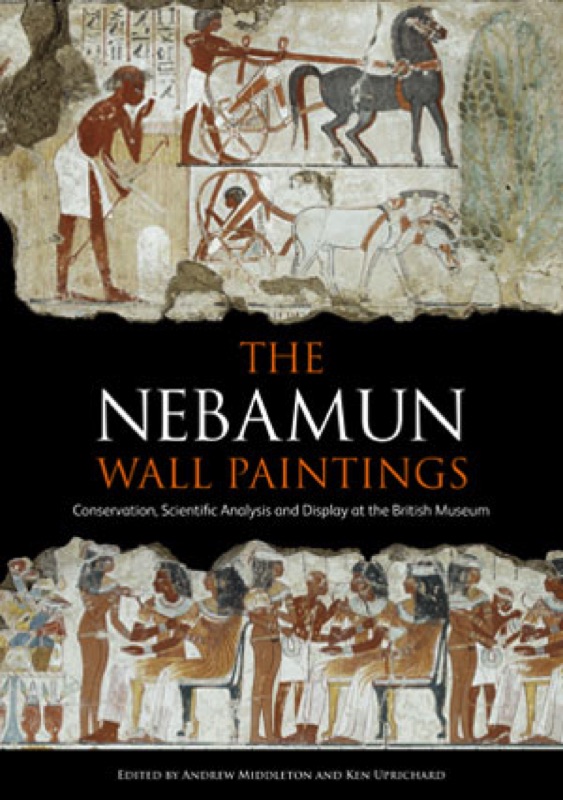 ISBN 9781904982142
Binding Paperback
Dimensions 210 x 295mm
Pages 144
Illustrations 78 colour, 52 halftone
Published November 2008
Price £39.50