The Picture so Far
50 Years of Painting Conservation
The conference papers in this volume look back over the people, places and occurrences which shaped the first 50 years of painting conservation practice and development - particularly in the UK and the USA. Thirteen authors reflect on a variety of topics including: the historic and on-going debates surrounding the notion of patina; the influence of science and technology on conservation practice; developments in aqueous cleaning methods; the importance of archives, oral history and film, and the role of replicas.
The texts in this volume were presented at the BAPCR conference: Paintings Conservation: The Picture so Far on September 2013
For a look inside click here.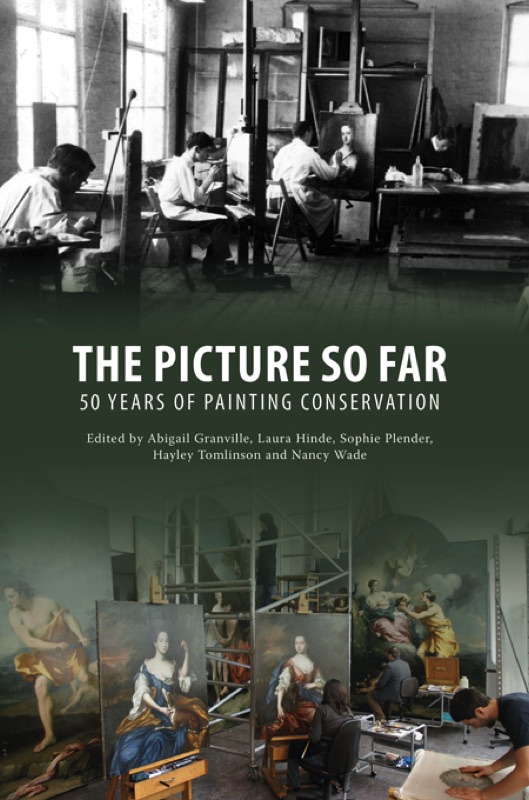 ISBN 9781909492240
Binding Paperback
Dimensions 155 x 233mm
Pages 156
Published November 2017
Price £29.50