Trading Paintings and Painters' Materials 1550–1800
The papers in this volume were presented at the CATS international technical art history conference Trading Paintings and Painters' Materials 1550–1800 which explored international markets for paintings and artists' materials in the early modern period and their implications for artistic production. Questions central to these papers include: did preferences exist for artists' materials and paintings from specific geographical areas in particular places and if so why? How did the import of painting materials and artworks impact local production, connoisseurship and art theory? In what conditions were these artists' materials and finished artworks produced and traded in early modern Europe and beyond?
The lavishly illustrated contributions in this volume deal with the above questions and shed light on different trades, products, countries and timeframes by combining a large variety of methods and sources, including visual analyses, written sources, pigment analyses and archaeological excavations.
This fourth CATS Proceedings will be of interest to scholars and students, museum professionals, curators, conservators, art historians and conservation scientists.
*A freely downloadable pdf version of this book is available on the CATS website
For a look inside the book click here.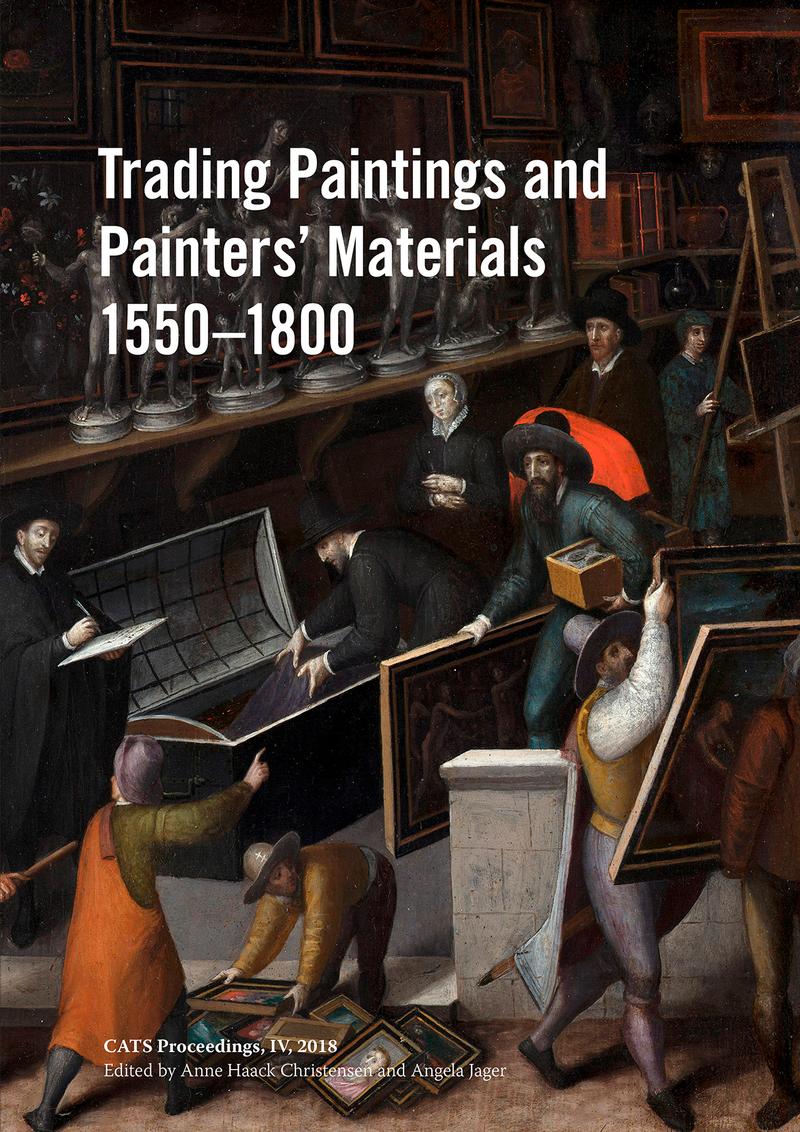 ISBN 9781909492714
Binding Paperback
Dimensions 210 x 297mm
Pages 170
Published July 2019
Price £45.00