Unravelling Textiles
A Handbook for the Preservation of Textile Collections
This book (first published in the Netherlands as Op de keper beschouwd. Handboek voor het behoud van textielcollecties), sets out to present the basic information necessary for the professional safekeeping of textile collections.
Aimed at curators and owners of textile collections, collection management staff, conservators and conservation students, it contains:
-An overview of the most common textile fibres, production processes and techniques of decoration.
-A description of the degradation processes of textiles and the effects of temperature, relative humidity, air pollution and light on textiles.
-Discussions on the storage, transit and exhibition of textiles and materials which can safely be used with textiles.
-Guidance for documentation, conservation and restoration, and collection management strategies.
This is a digital reprint of the original hardback edition, ISBN: 1873132646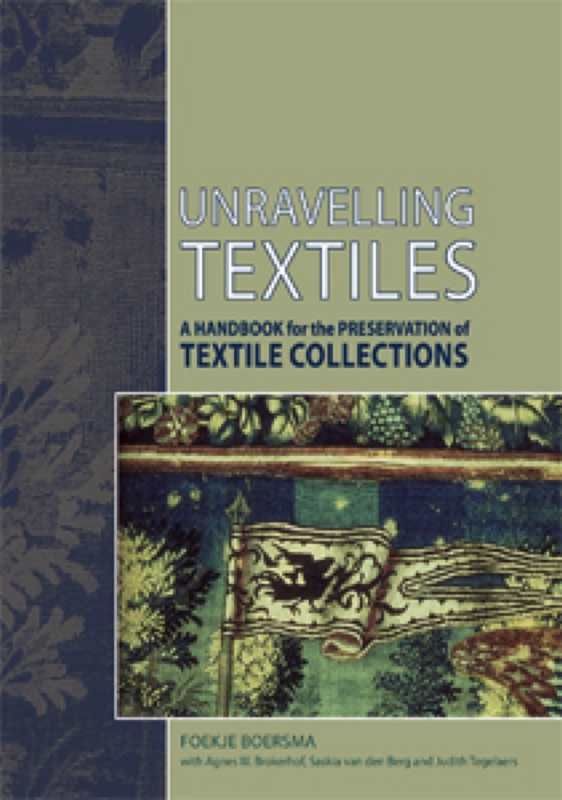 ISBN 9781904982982
Binding Paperback
Dimensions 169 x 244mm
Pages 192
Illustrations 45 colour, 35 halftone
Published March 2007
Price £32.50