Woven Tapestry: Guidelines for Conservation
From the Middle Ages, tapestries with figurative or other ornament were used by royalty and aristocrats to furnish their palaces and houses. While often observed as two dimensional art, they are three dimensional structures requiring specialist skill to maintain and conserve them. Since the vast majority of tapestries are on open display in historic interiors, they pose particular conservation and interpretation challenges.
This publication aims to help conservators carry out assessments in order to arrive at appropriate options for treatment by focussing on: the techniques of tapestry manufacture; agents of deterioration, and current practice of methods of cleaning, methods of support and repair.
For a look inside the book click here.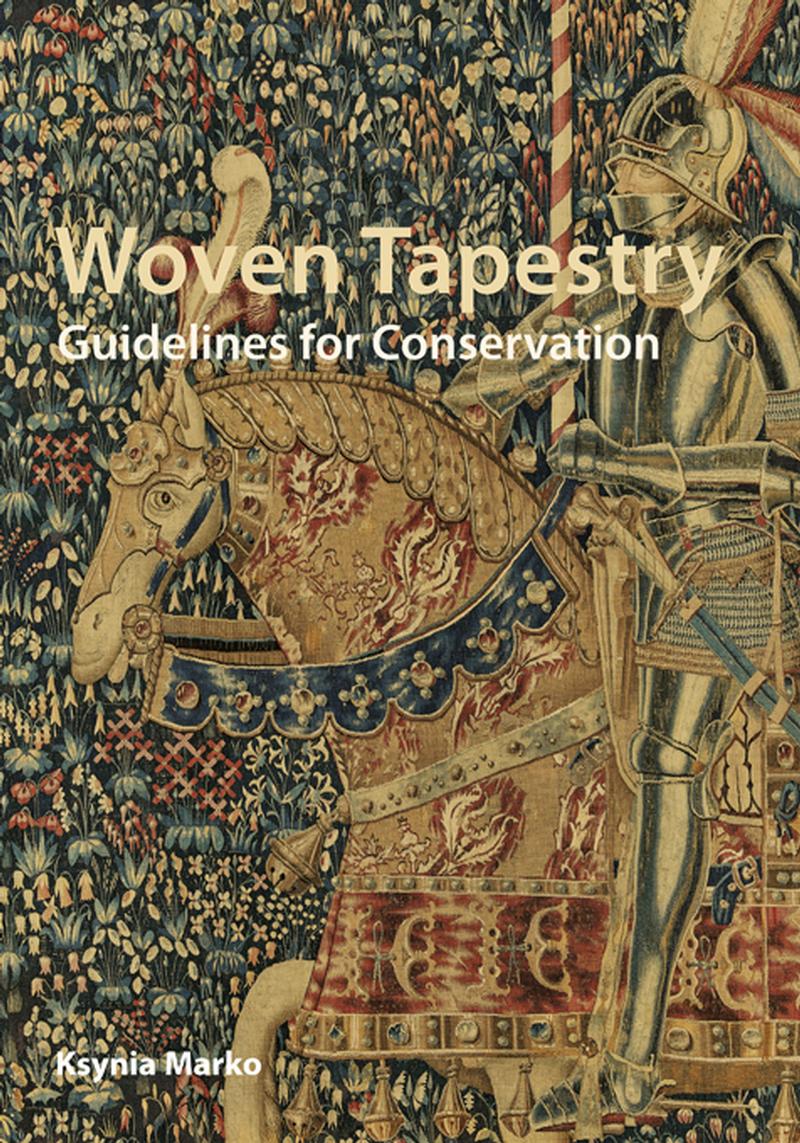 ISBN 9781909492721
Binding Hardback
Dimensions 210 x 297mm
Pages 368
Illustrations 85 colour, 96 halftone, 57 line
Published June 2020
Price £85.00